Kanye West Raps About Intercourse With Kim Kardashian On Beyonce Remix
Kanye West has an appealing manner of expressing his love on Valentine's Day. The rap artist released a re-mix of Beyonce's "Drunk in-love" on Feb. 1-4, and the poetry he added to the tune is an ode to his fiance along with the mother-of his kid, Kim Kardashian - but it's undoubtedly a whole lot more raunchy than intimate in accordance with Hollywoodlife.com.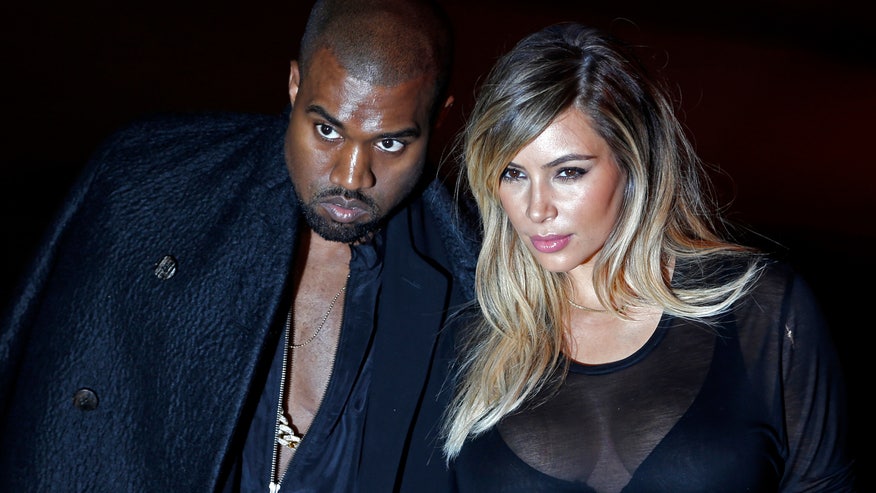 And Kanye surely doesn't waste any time acquiring down and filthy; his first-line: "You won't want another fan/Trigger you a MILF and I'm a motherf***er."
Kanye's poetry continues on in this manner, talking about some severely naughty matters he and Kim should have completed in the sack and seemingly the family room as the 3-6-year old rapper boasts of, "ruining a fresh sofa."